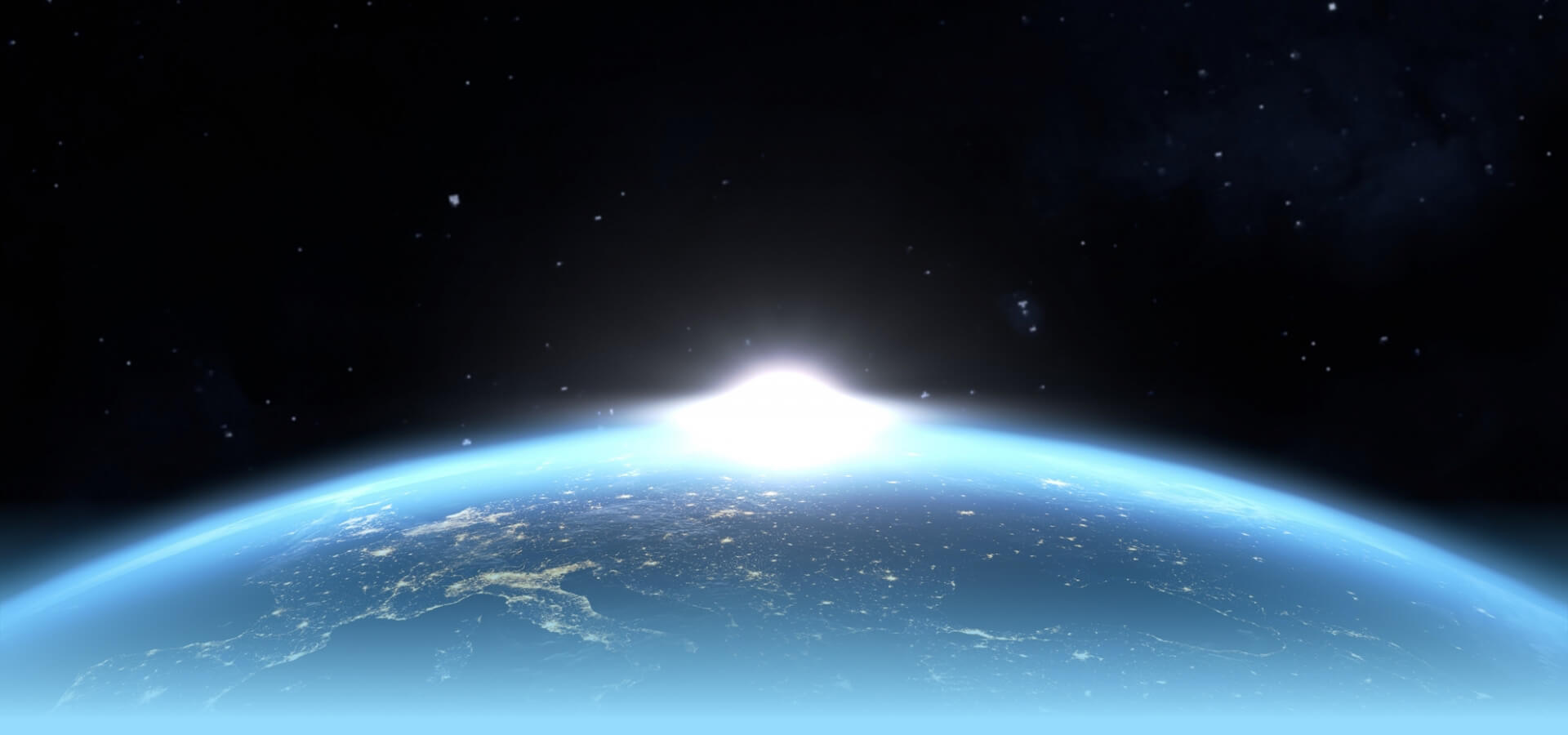 There, it connects

WoWSpace will create a Web3 platform that matches overseas
human resources interested in learning Japanese and working
in Japan with Japanese companies that are actively recruiting a diverse range of、
human resources, from advanced STEAM professionals to essential workers。

Three services that connect everything
Three services with different entrances are interlocked with each other. Our unique matching theory system realizes highly accurate linkage.
---

Free Language Learning Apps
Learn and earn→Learn for free and earn at the same time.
The curriculum is dynamically optimized Evidence-Based Education→Dynamically personalized based on learning history (level of understanding)。
Company Information Retrieval App
Understanding Japanese companies → Jump to the website of the company that contacted you.
Academy linked → Visualization of learning history and behavior
Direct chat with real-time translation between Japanese and English
---
Advanced STEAM Workforce Information Acquisition App
Simple search is completely free
Detailed data can be obtained with a paid plan.
Automatic translation chat tool → Japanese⇔English real-time translation
AI Chatbot Function
What is the WoWSPACE?
A place where everyone in the world can learn and grow equally.
That is WoWSPACE.
The population is in full-scale decline. Shortage of human resources in society as a whole, including advanced STEAM human resources.
The shift from Japanese-style membership-based employment to job-based employment is accelerating. We have applied "Matching Theory" and implemented it in WoWSPACE to realize "Recruitment without Failure" by analyzing various data such as skills, experience, competencies (behavioral characteristics), and personal preferences.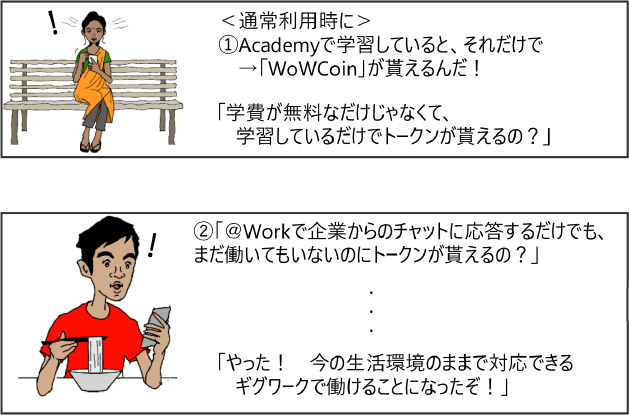 WoW Coin, with the slogan "Learn and Earn," is dedicated to creating a better society and contributing to its development.
By circulating unique point tokens (learning point acquisition) and operating user communities as DAOs (Decentralized Autonomous Organizations), we will achieve both economic development and solutions to social issues with a system that highly integrates cyber space (virtual space) and physical space (real space).

---
NEWS