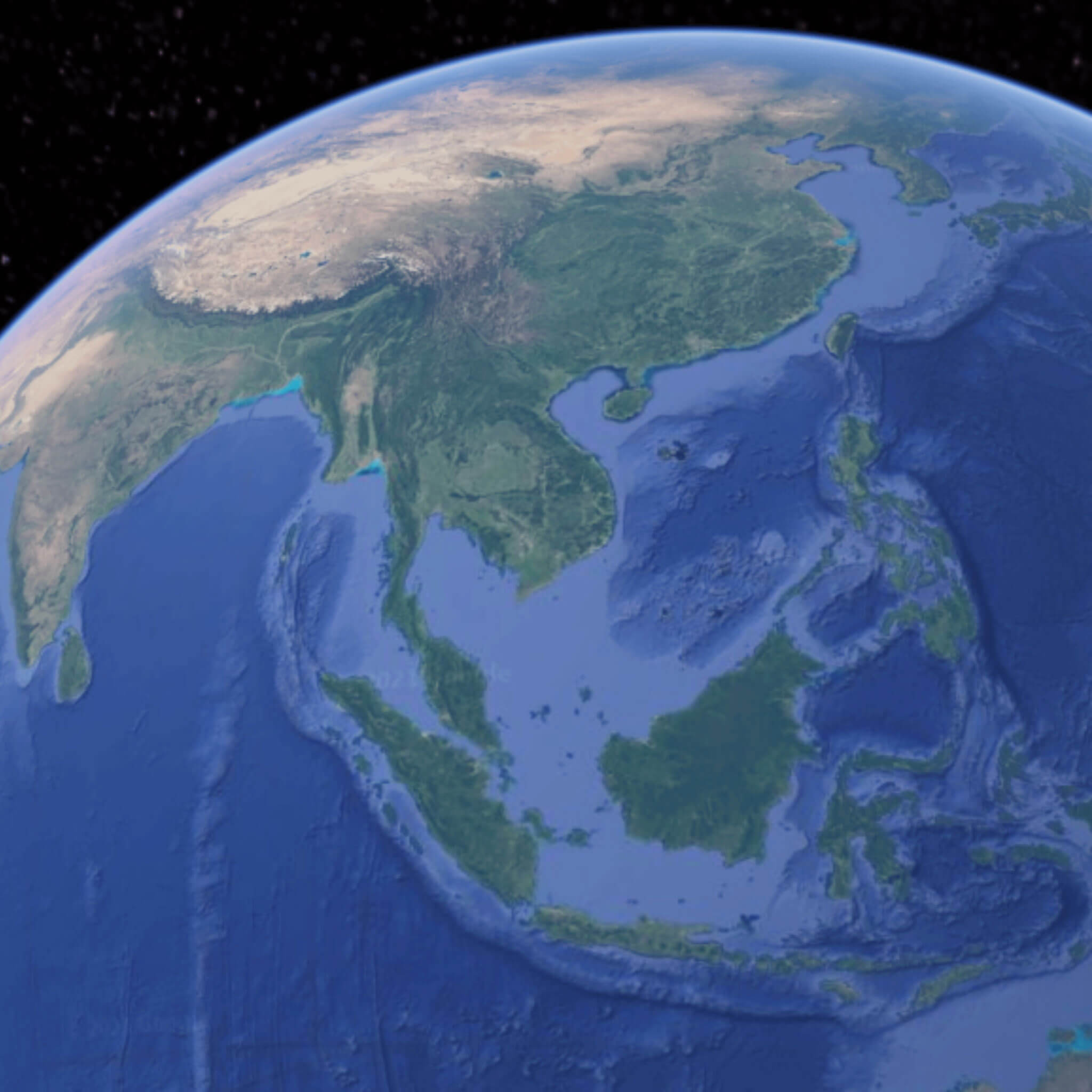 Business Outlook
Provide a direct scouting service for highly qualified overseas personnel to leading Japanese companies planning to expand overseas.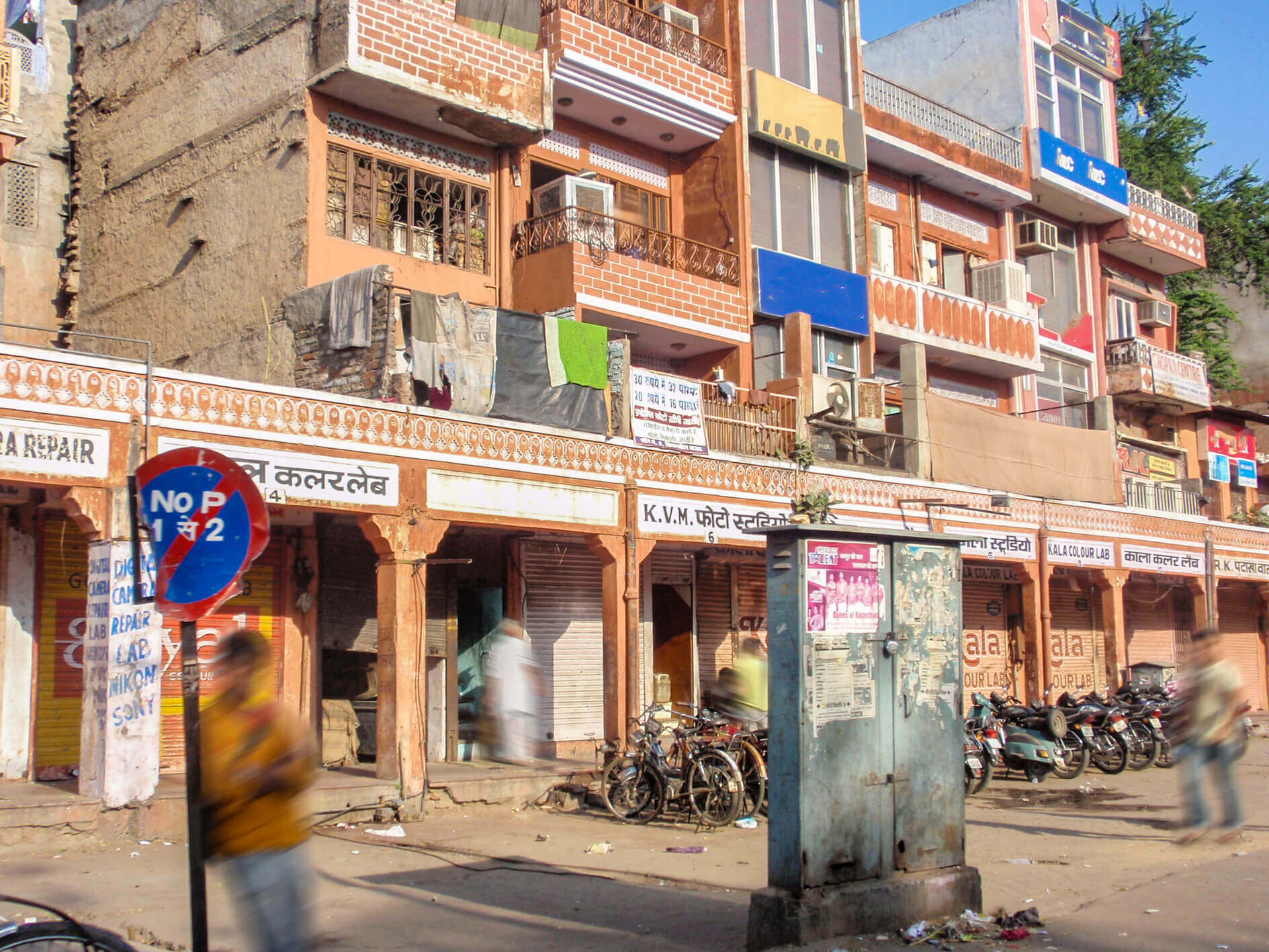 Business Environment
The number of foreigners learning Japanese has increased, but seems to have reached a plateau due to the prolonged economic stagnation.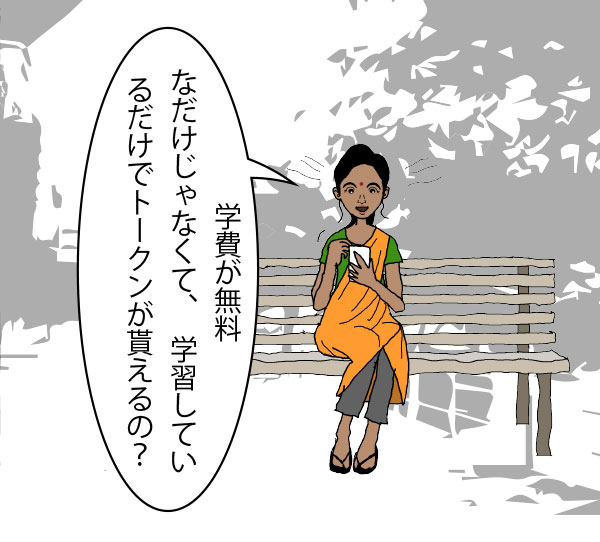 Learn and Earn
The company can return the revenue to the learning users in the form of points = WoW Coins, and realize a recycling system.