Creating a place (WoWSPACE) where everyone, including the world's poor, can learn and grow equally
---
Build and operate an international digital platform for Learn & Earn and talent matching, learning that also leads to growth after employment (recurrent education), and growth.
Operation
 Strategy-1 
The "Indian sphere" that produces abundant advanced (STEM) human resources every year and has a pro-Japan consciousness
At present, there is a large salary gap, and people from "Southeast Asian countries" are active in working in Japan.
We are asking these countries to
 Strategy-2 
First, we provide high-level EdTech Japanese learning apps for free. Then, we search and register high-level human resources who are interested in working for a Japanese company.
→ Contact with current students who are "looking for a job" and graduates who are considering "side jobs or changing careers" mainly through introductions (intermediaries) from "academia" and "government agencies".
 Strategy-3 
Next, for Japanese companies that can support English communication and remote work, and are willing to actively engage in gig work and job-based employment, we will provide an application that allows unlimited direct scouting for free or on a monthly subscription basis for 10,000 yen.
→We contact mainly cutting-edge Japanese companies that are expanding overseas (production bases, sales markets), mainly through introductions from "JETRO, JICA, Small and Medium Enterprises Organizations…etc.".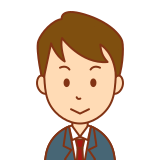 You'll need to install the "free app" introduced to you by this school.
Japanese companies offer "gig work" (remote work)
*If there is no charge, and "earning opportunities" arise, good for you!
The conditions (price, delivery date, etc…) are decided by free negotiation in the chat room.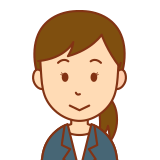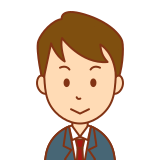 It also has a dedicated automatic translation function so there is no problem even if you only speak English.
*It would be great if Japanese companies had a "Scrum Master" who can speak English!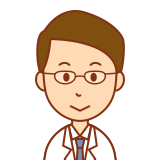 Free and unlimited use of N5 to N2 content for Japanese Language learning.
What?The probability of reveiving an offer increases depending on the nature of your efforts to learn Japanese.
*Well, the attitude to seriously try to understand Japan is a subject to be evaluated..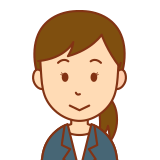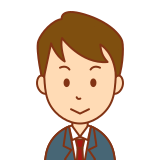 There are plenty of "free manga apps" in Japan to look forward to, too!
If you start with low expectations, you may be surprised to find yourself hooked and end up working in Japan…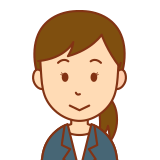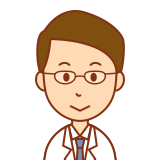 There are so many world-class Japanese out there, it's totally up to the conditions!
*Scrum (Agile) Development goes hand in hand with Jugal in India!