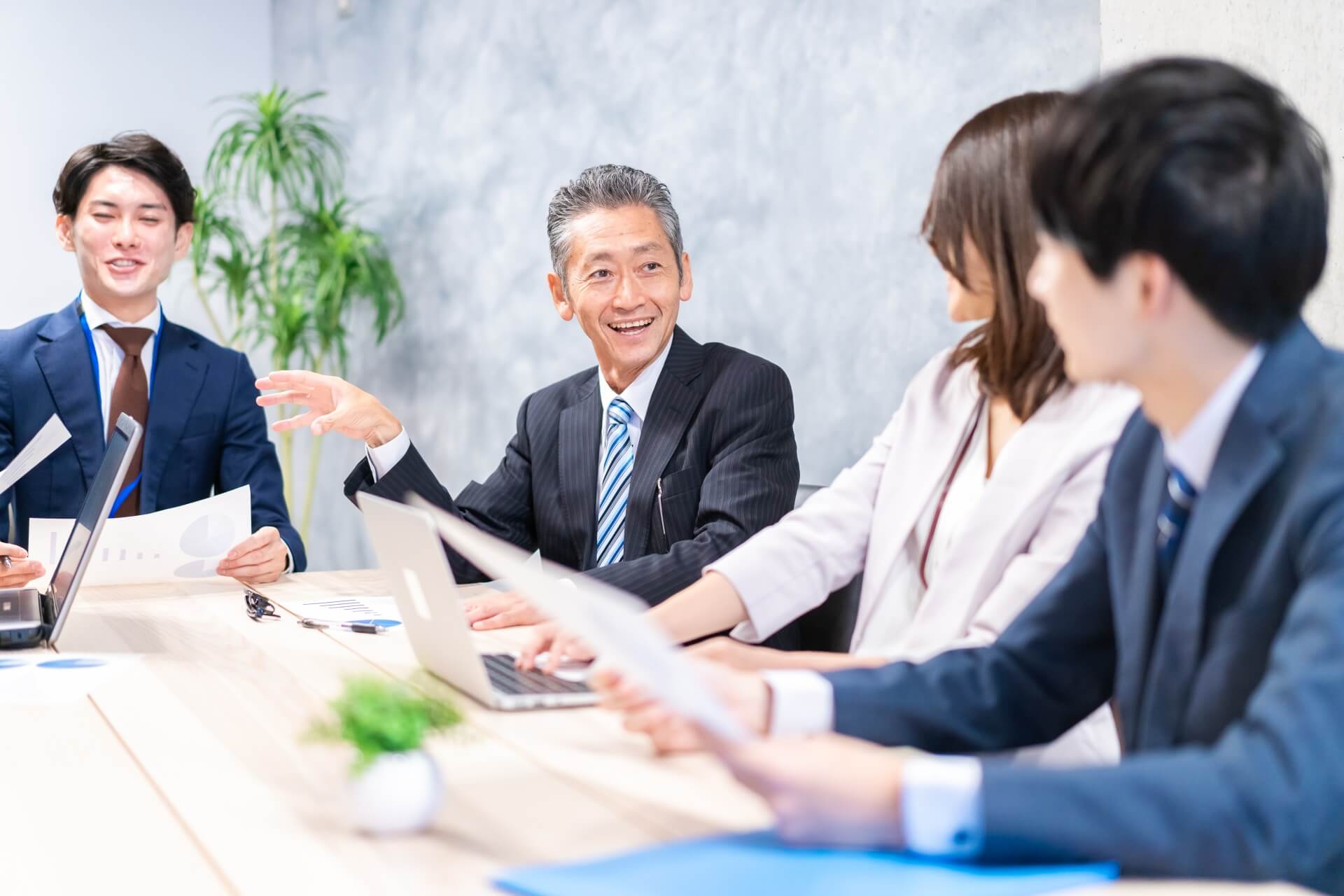 WoW @Work
Contact point for direct offers from registered companies
WoW @Work is a background feature of the free language learning app WoW Academy. When you select the "@Work" tab in the app, you'll see that engaged learners are at the top of the search list on the company user side, and conversely, the number of companies that have searched on the learner side is also displayed as a badge on the user side.
Real-time translation chat with activity notifications to let companies know you're eager to learn.
Your study status, age and nationality information is open to all registered companies. If there is a match between the skills and interests of both parties, it will lead to a smooth transition to work.
Access Company List (Simple Search)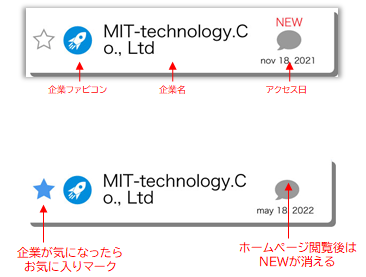 Access Company List (Advanced Search)
① A "ribbon" appears at the end of the label when a hit is found in the company's detailed information screen
② "NEW" is displayed when the label is updated
③ When there is a message from the company, the balloon icon changes

Direct chat with companies